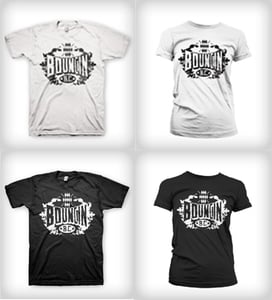 €

11.99 - On Sale
100 % Cotton | GILDAN / Fruit of the Loom | 185 g
Super Qualität und angenehm zu tragen. Einfarbiger Aufdruck.
Gesamtpreis inklusive Versand.
Hier gibt's unsere Shirts mit dem Motiv "Hops"!
Wahlweise in Weiß oder Schwarz. Die Schwarzen Shirts haben wir auf Restbestand und nur noch sehr wenige auf Lager.
Besucht uns auch auf Facebook.
www.facebook.com/bouncinbc